The Day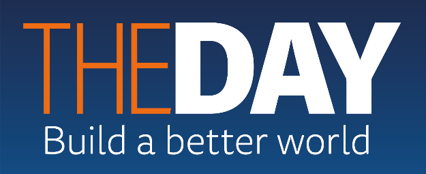 The Day is an independent, online news publication for use in schools, focussing on the big global issues beneath the headlines.
Its dedicated newsroom produces articles, features, polls, quizzes, translations and activities that bring the wider world into the classroom.
Students can access The Day by clicking on the link below...