The SEND Team
Welcome to the SEND Team
Meet the Team
Mrs Treanor (SENDCO)
Mrs Kewin (Level 3 Teaching Assistant)
Ms Page (SEND Admin)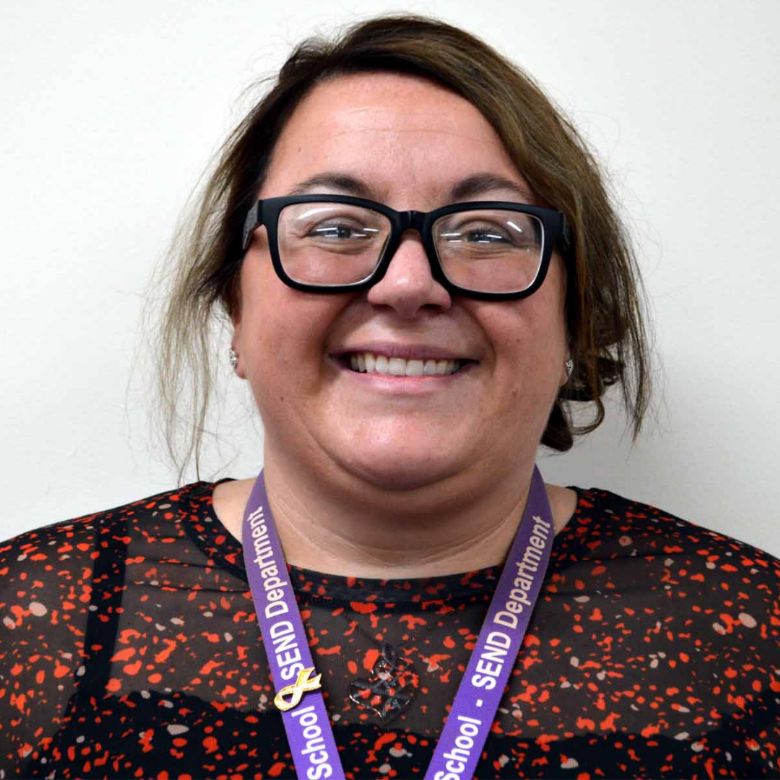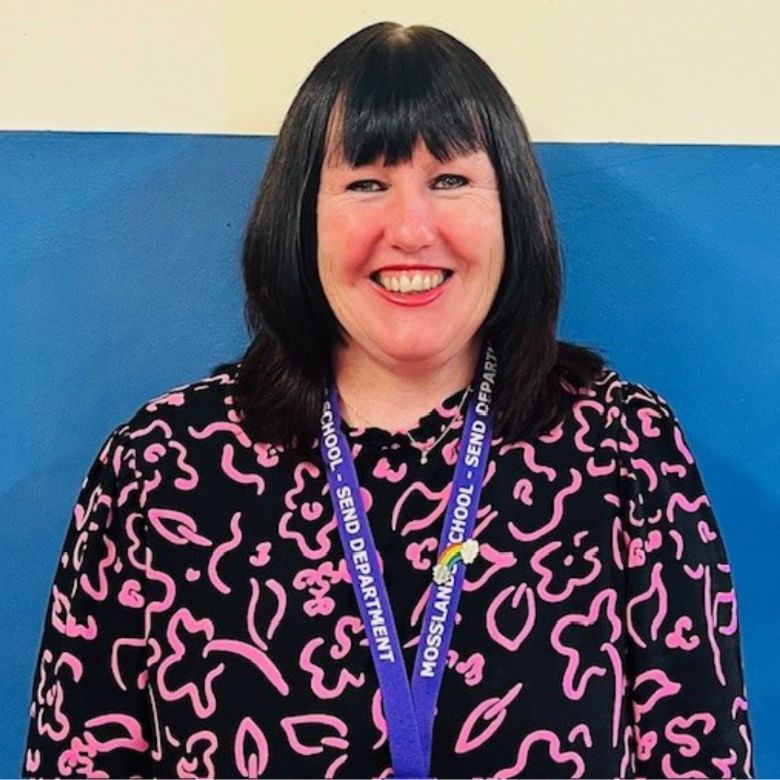 Teaching Assistants
Mrs Collins-Sharples
Mrs Keating
Ms King
Miss Lee
Miss Massey
Mrs Moran
Miss O'Toole
Mr Platt
Mrs Safadi
Miss Smith
Miss Young
---
In the SEND department, we believe that each child is an individual and that many children have particular needs that have to be addressed if they are to have a happy and successful school experience.
Our hope for children with special educational needs and disabilities is the same as for all children and young people – that they are valued in our learning community, achieve and experience a well-rounded and balanced school journey with the opportunity to thrive by being happy and healthy.
Our team of Teaching Assistants provide support in the classroom and focused interventions to small groups and individuals. We will be around to support you before and after school, plus during your break and lunchtime, so everyone feels supported, safe and happy with all barriers removed.
We will:
Make the curriculum as accessible as possible to meet the individual needs.
Ensure all staff are aware of the different types of needs faced by our pupils, so that suitable provision can be made in their subject areas.
Implement additional support and intervention where necessary to assist pupils in overcoming learning difficulties.
Work closely with parents and carers, keeping them informed of their child's progress and the support in place for them.
We can't wait to meet our new pupils.
Starting at secondary school is a big step for anyone and in the current climate things will happen very differently. We at The Mosslands school in the Special Needs departments understand that and hope the information over the next few pages will help you as a family and answer questions and, more importantly, remove any worries.
Please click here to read about SEND and Learning Support
---
ELSA Support
ELSA, in a school environment, is known as an Emotional Literacy Support Assistant. Within this role, topics that are discussed include emotional awareness, anger management, self-esteem, social and communication skills, friendship skills, loss and bereavement, emotional wellbeing and any other emerging issues. Time spent within ELSA one-to-one sessions is not for enforcing discipline. These sittings are ideally used for students that are struggling with their emotions, which may be underpinning their behaviours. In addition to this, working closely with the students to see what could be causing their behaviour and develop an understanding and link between these and coming up with different coping mechanisms that can help with the students' individual needs and any problems that are surfacing.
There are many different benefits from Emotional Literacy Support and working with someone who is trained within this speciality on a one-to-one basis. Benefits of emotional literacy support are greater self-awareness, learning to talk about difficulties, coping strategies, greater self-esteem, managing better in school and students may feel that they have someone who will listen to them on their level.

Mr Platt – Emotional Literacy Support Assistant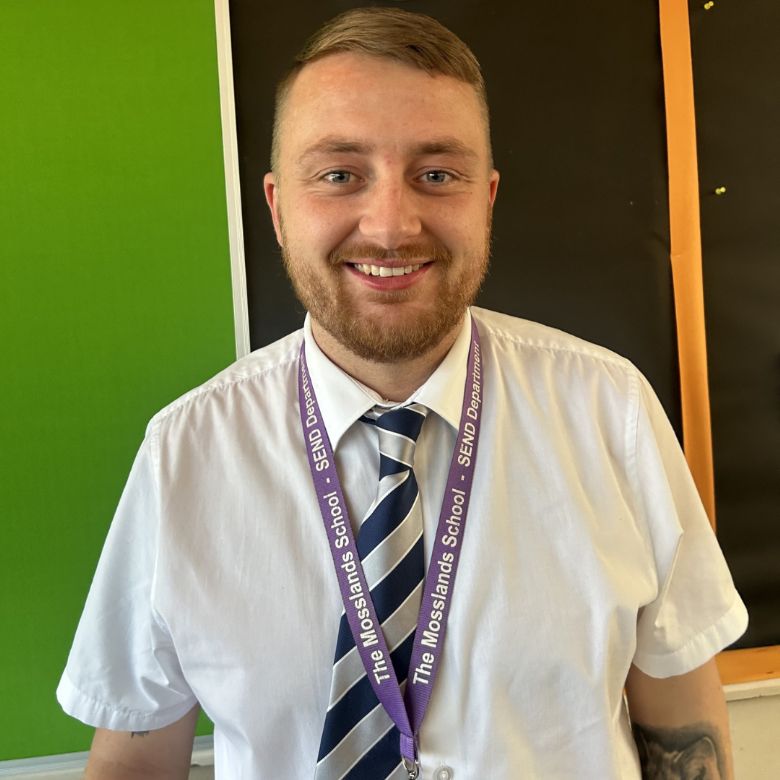 Mr Platt is The Mosslands School's Emotional Literacy Support Assistant. He works closely on a one-on-one basis with several students across all year groups at the school, with a dedicated timetable to supporting students. One-to-one sessions are dedicated to a weekly slot on a student's timetable, but students are aware if they need to come up with an urgent issue, there is flexibility surrounding this. During a one-to-one ELSA session, Mr Platt will provide students with time to think/reflect in a safe environment in which they are comfortable and use their positive relationship that has been built on in the first few introductory sessions to allow students to be open with someone they can trust. In the sessions there will be a daily emotional check-in which will facilitate a discussion around their well-being. Following this, they will go on to cover some content depending on what topic they are discussing at the time. Towards the ending of the session, there is time to reflect on what was spoken about and time to wind down before students return to their next timetabled lesson.